Take a #ROXYSneakPeek into Our Campaign Shoot on Kaua?i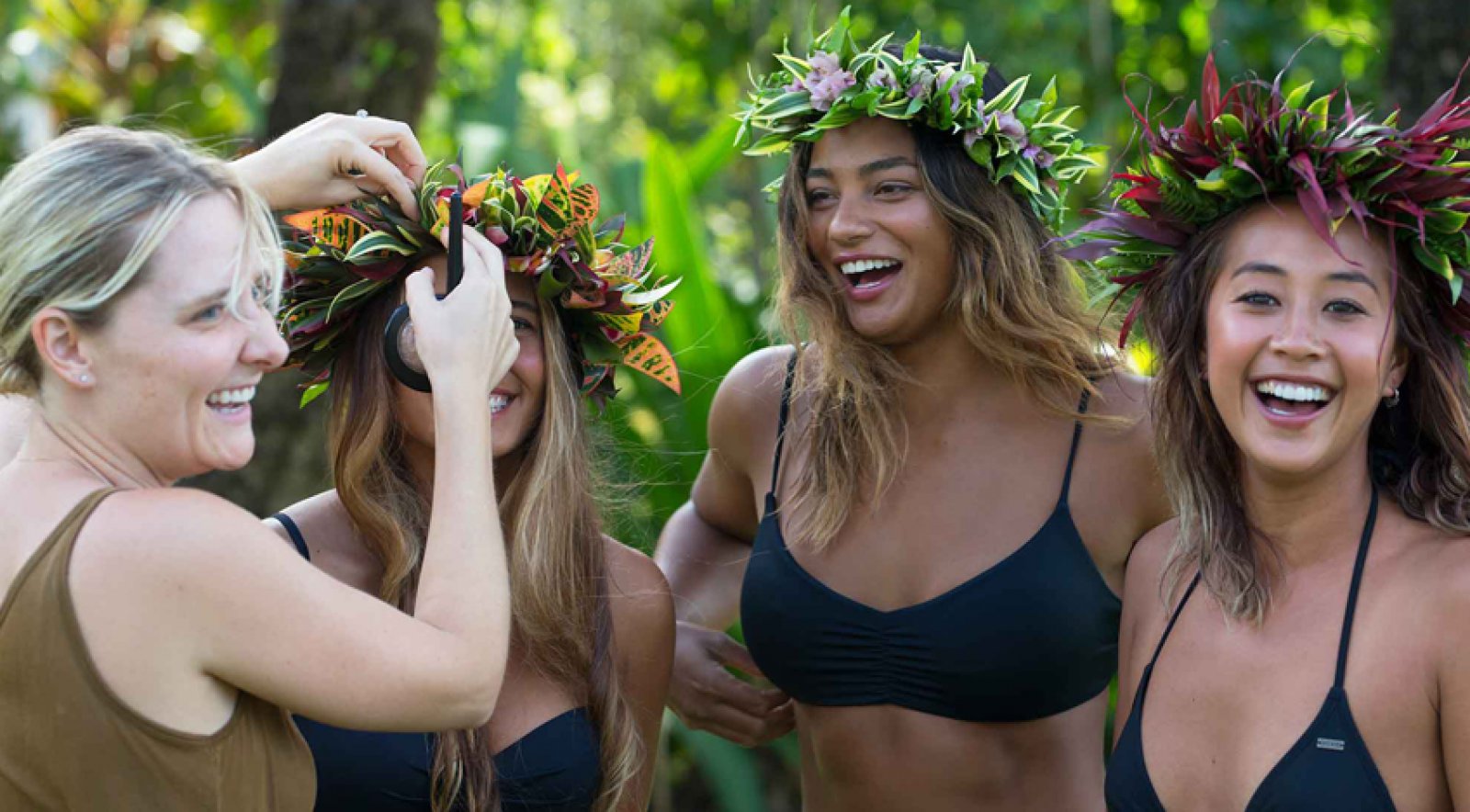 It's no secret that the Hawaiian islands are one of our favorite pieces of P A R A D I S E. We feel most at home when we visit and struggle with the concept of returning to our day to day lives when we eventually have to leave.
Imagine then, the incredible week we had on Kauai with one of the largest gatherings of #ROXYgirls to date for our Spring campaign. A magical week of not only soaking up mother natures finest but sharing stories and laughs between a team of incredible women.
Scroll down to explore a few of our favorite behind the scenes moments from our campaign shoot -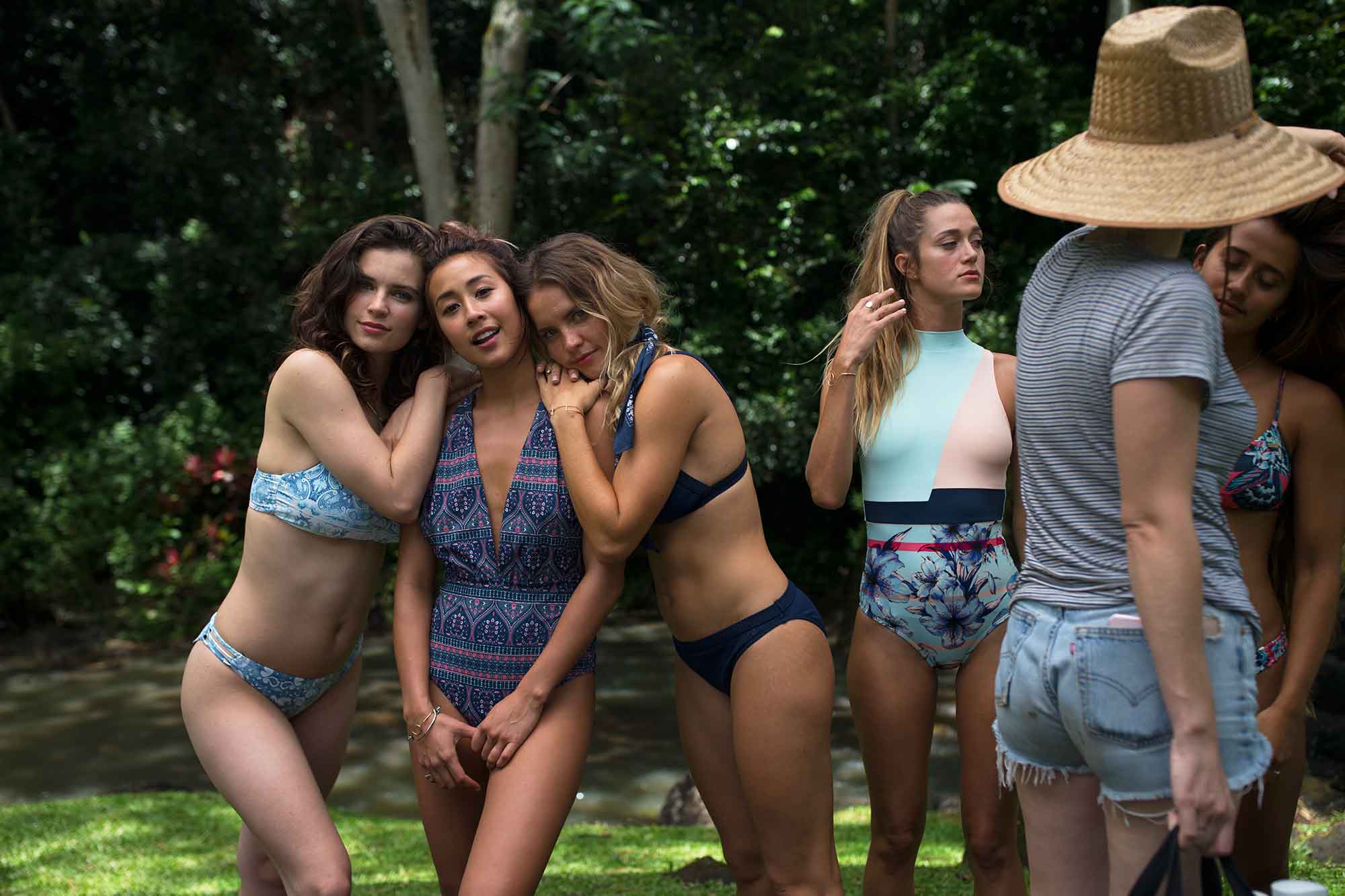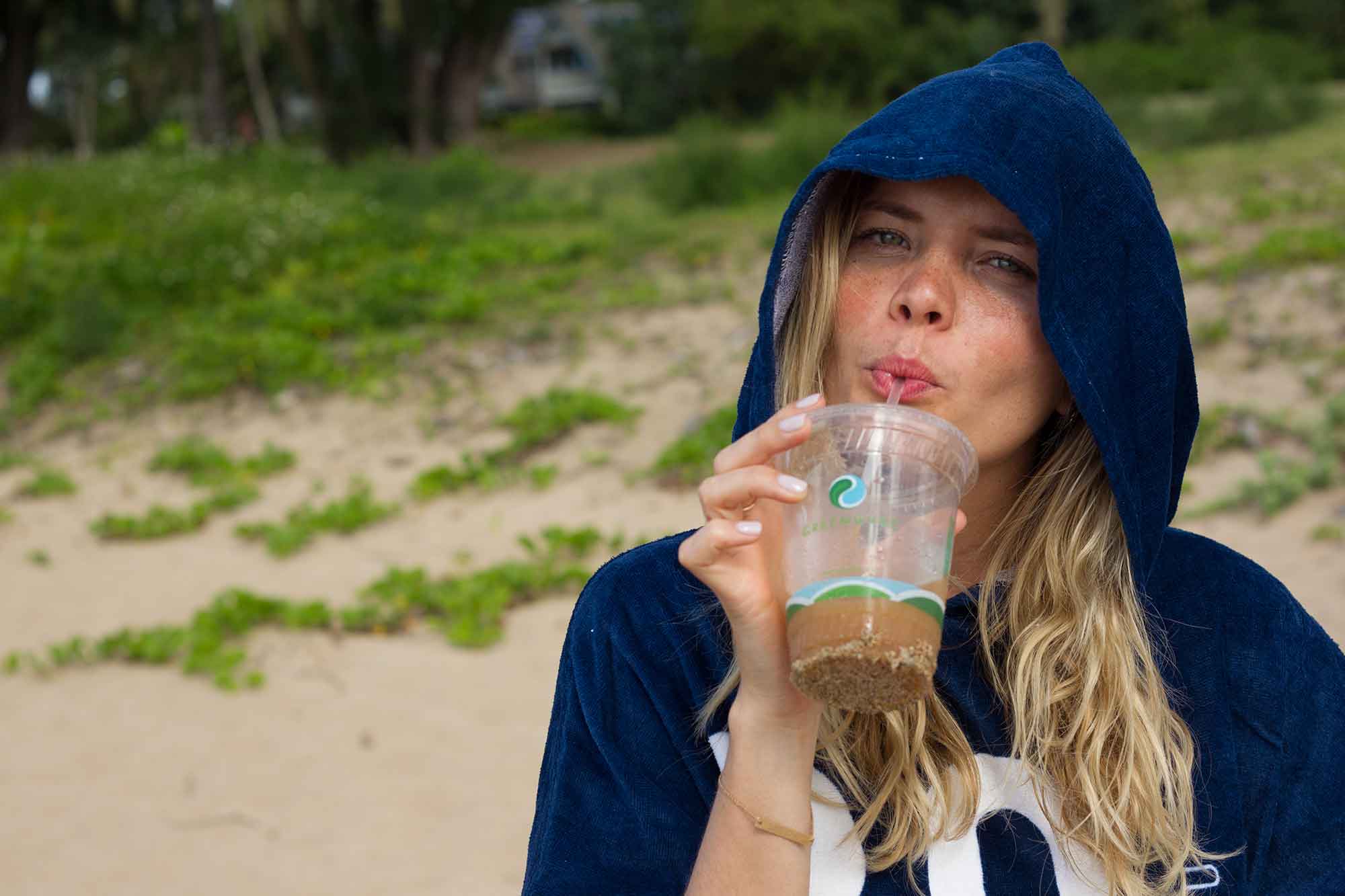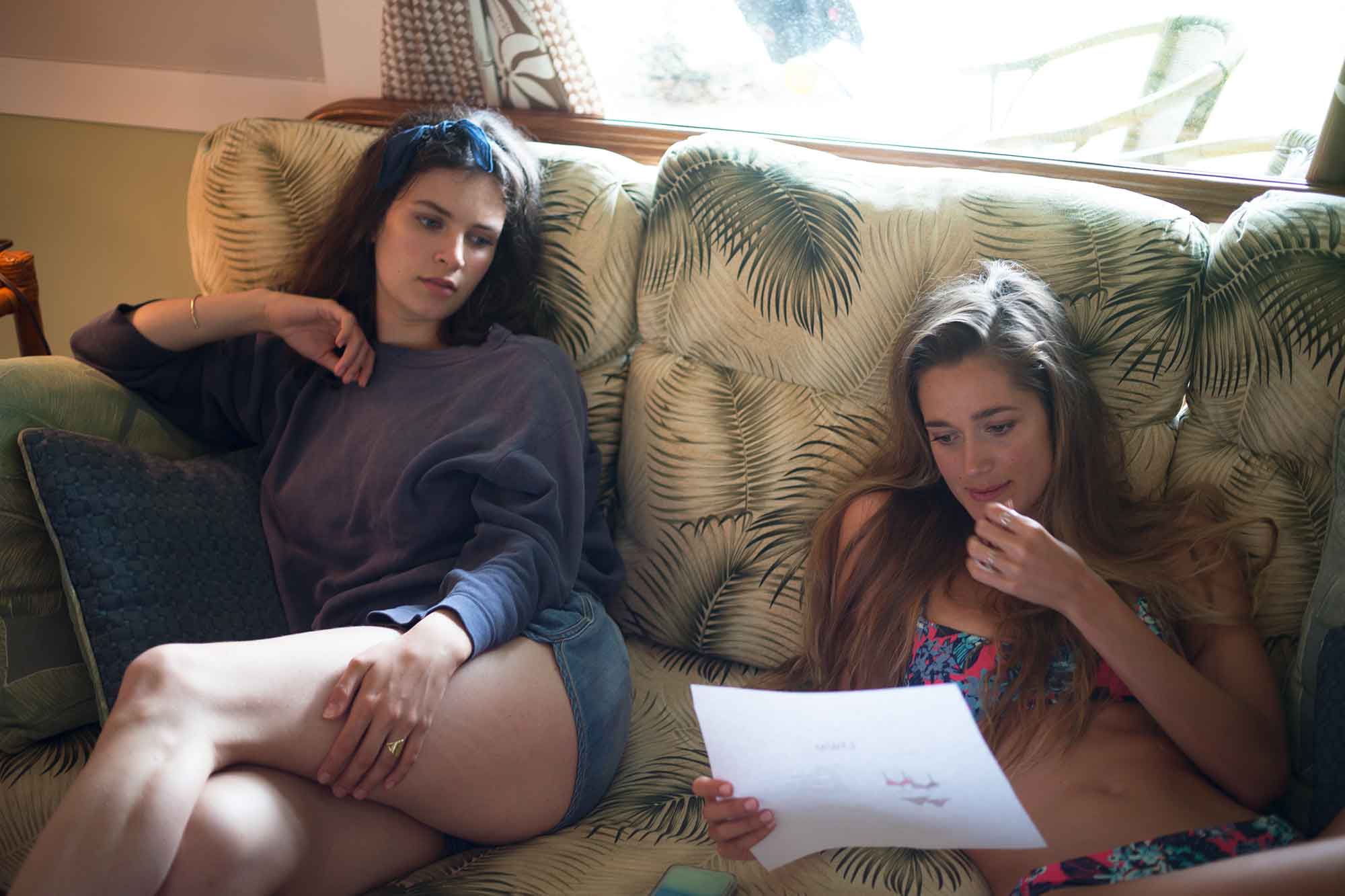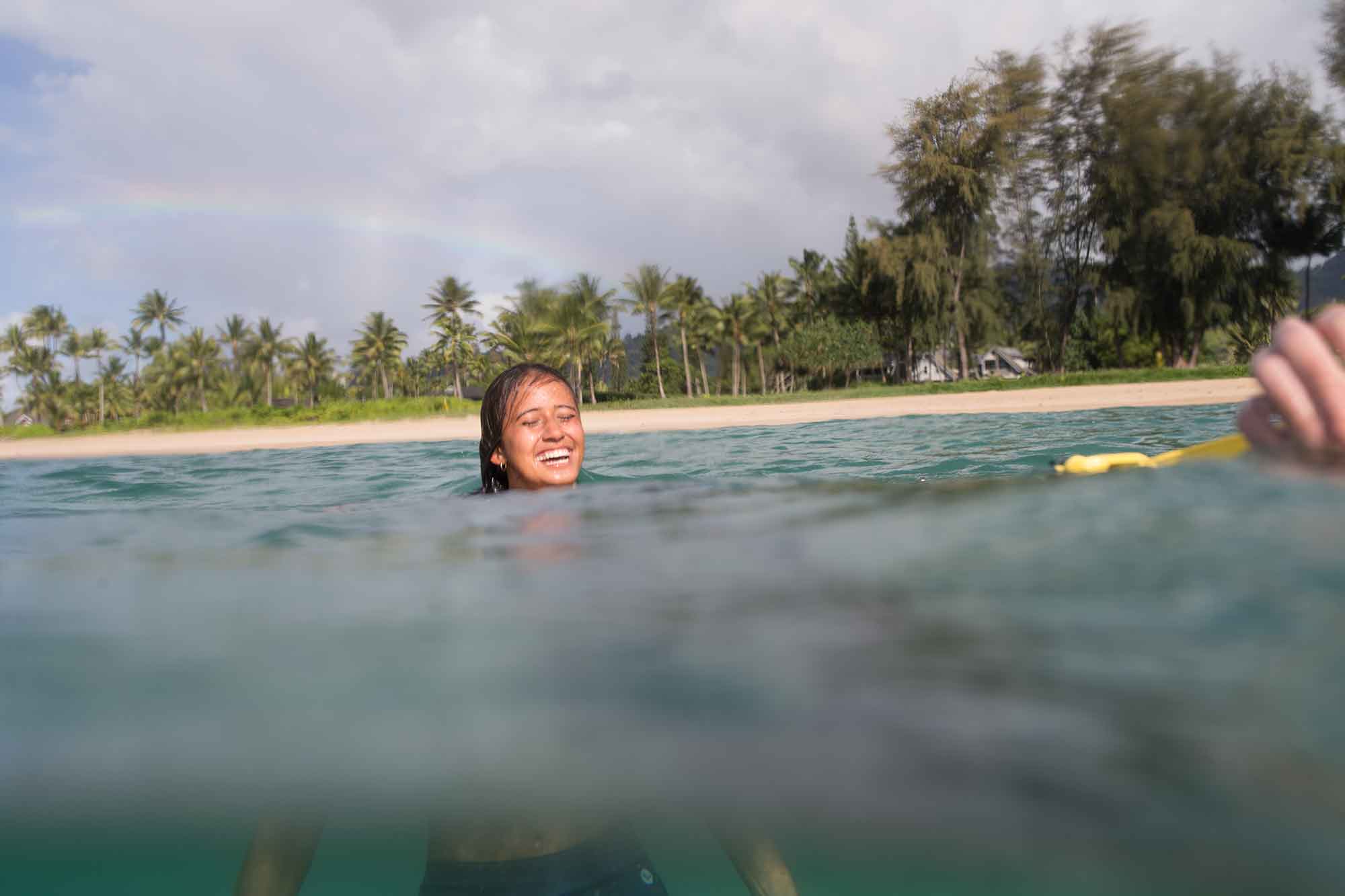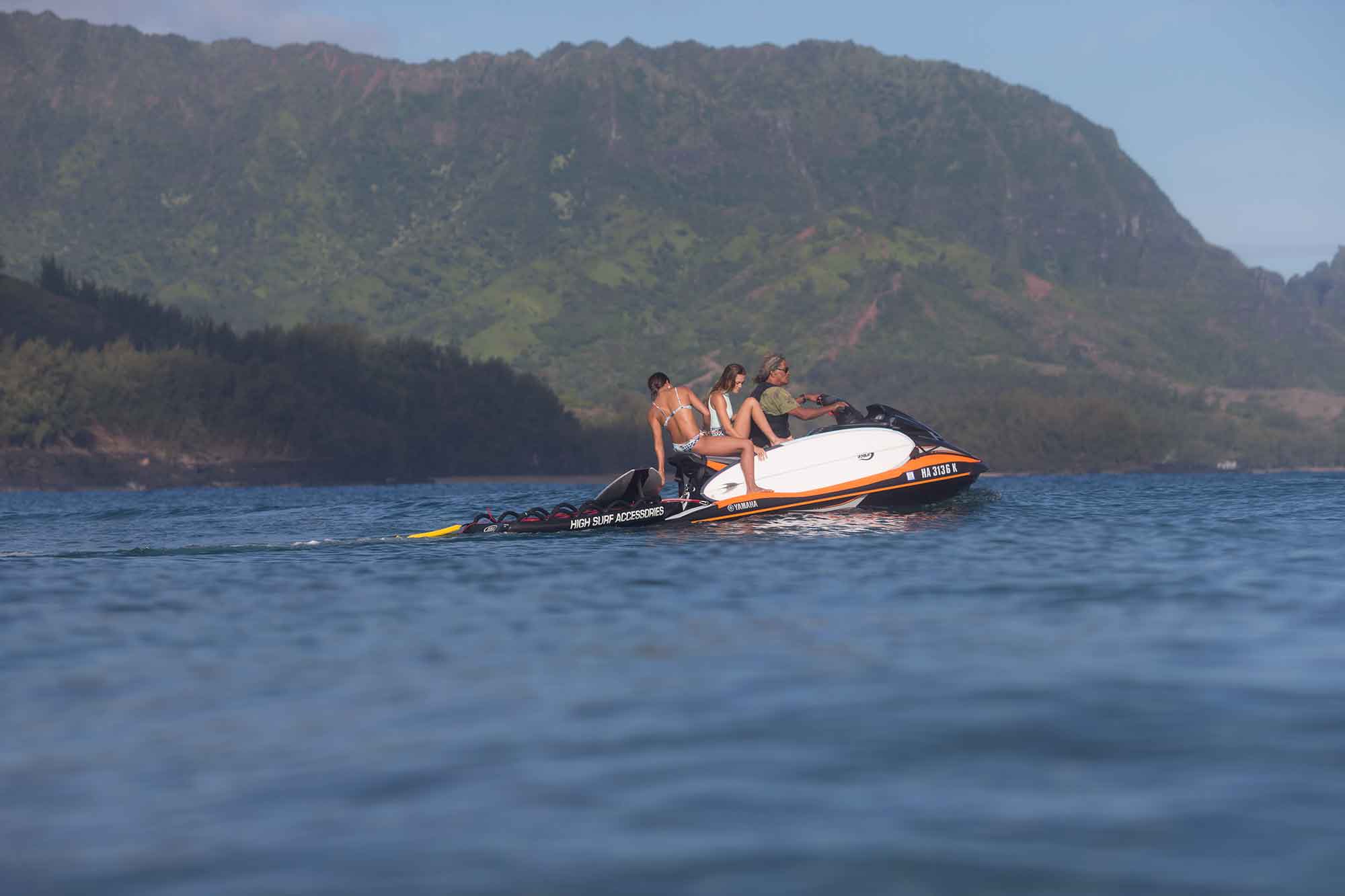 See something you like? Shop our latest collection here