Sending it for Sarah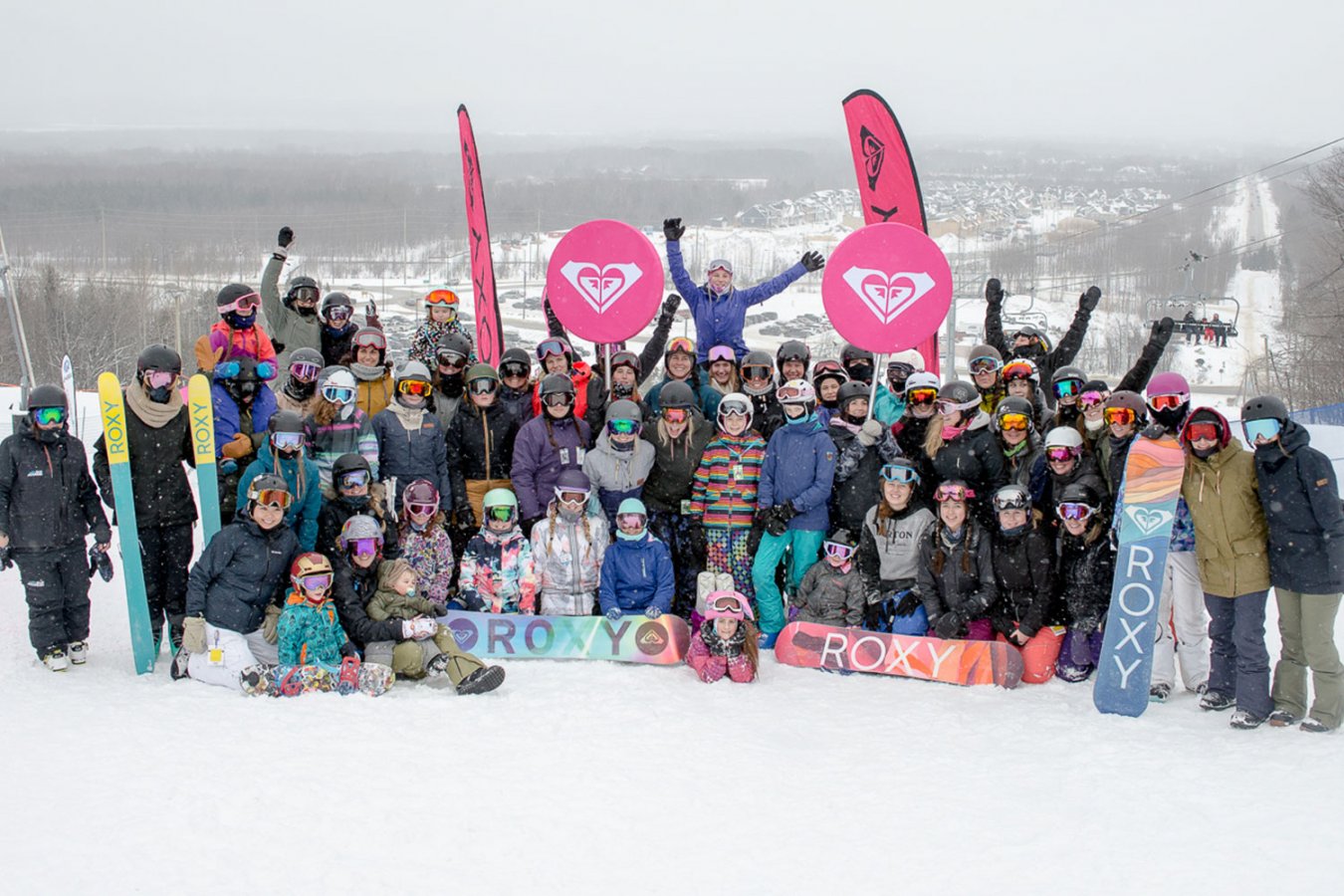 Sending it for Sarah is an event that takes place annually to commemorate Sarah Burke and continue her mission - equality for all women in sports.
All women involved in freestyle skiing owe Sarah for fighting for equality and showed the world that women deserve a place on the half-pipe and slope style. "Without Sarah, Women's Halfpipe Skiing would not be in the X Games or the Olympics". Each year, girls of all ages join together to commemorate Sarah and honor the progression of the sport. All money raised is donated to the Sarah Burke Foundation, which provides scholarship opportunities and encourages young adults to follow their dreams.
This year was the third annual Sending it for Sarah event, held at Blue Mountain Resort in Ontario. 85 female skiers and snowboarders gathered to commemorate Sarah Burke.
The day began with yoga led by a ROXY fitness ambassador.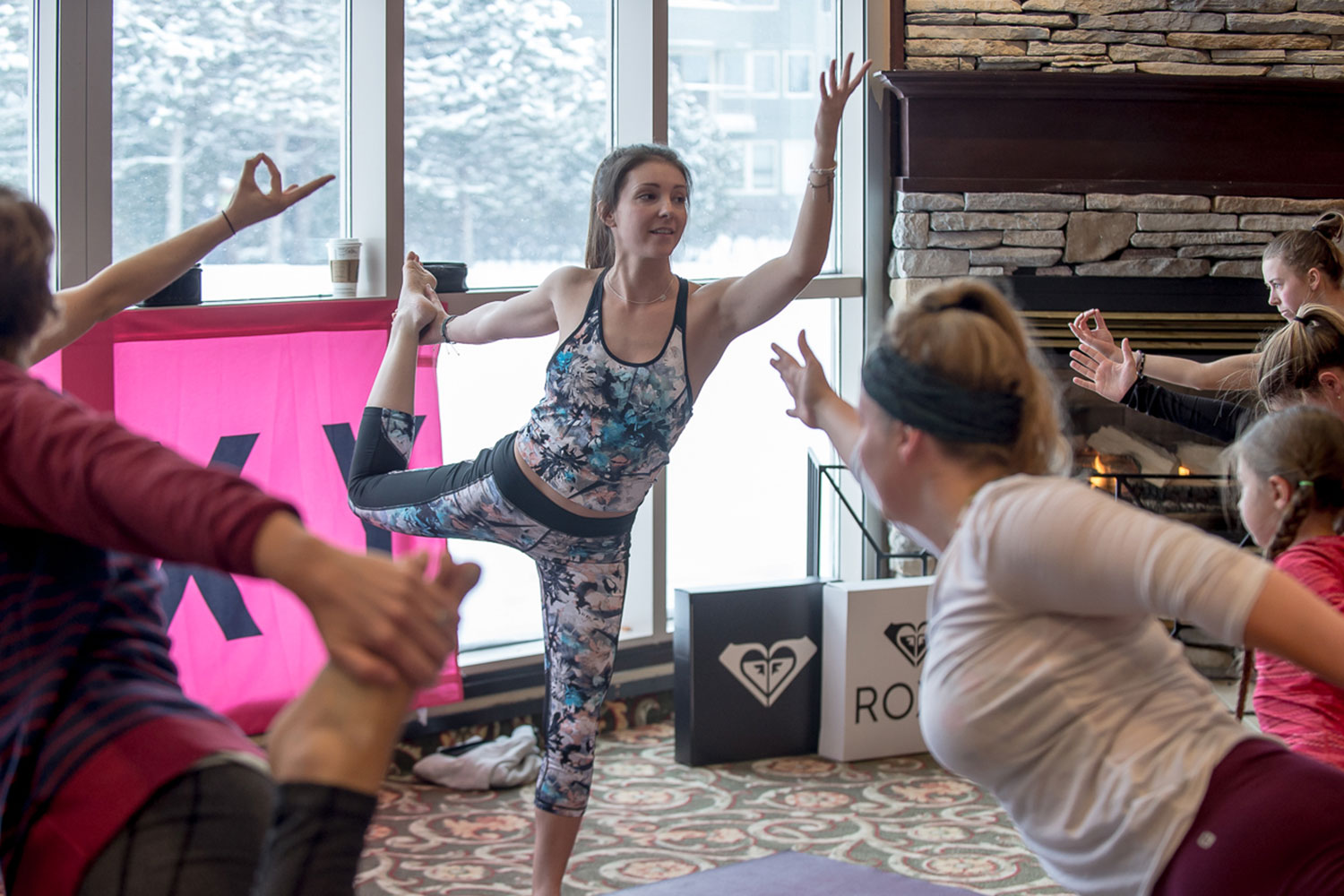 After yoga, the girls were broken up into groups based on their levels of experience and headed out to the hill. It was a park takeover! Music was blasting and energy was high.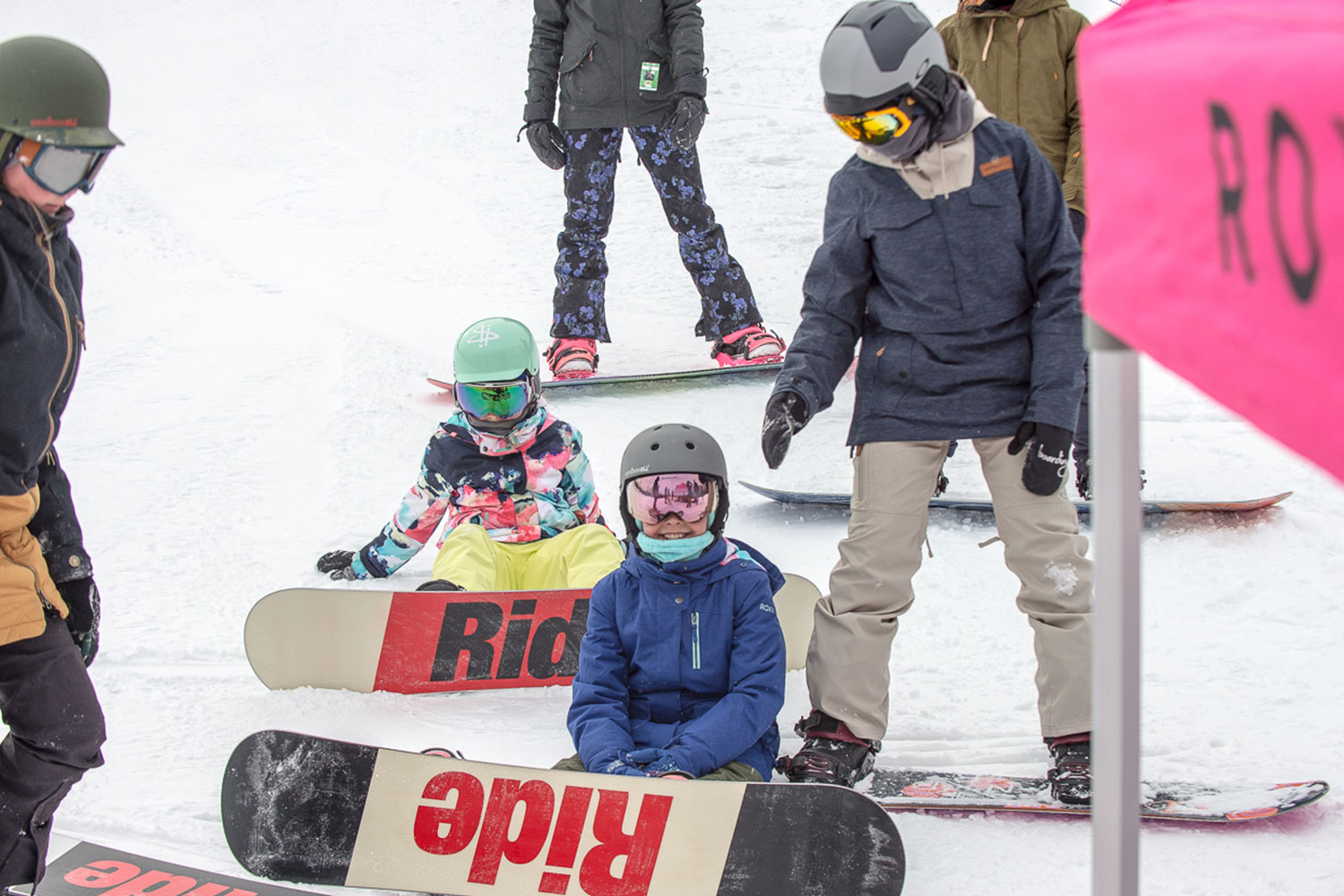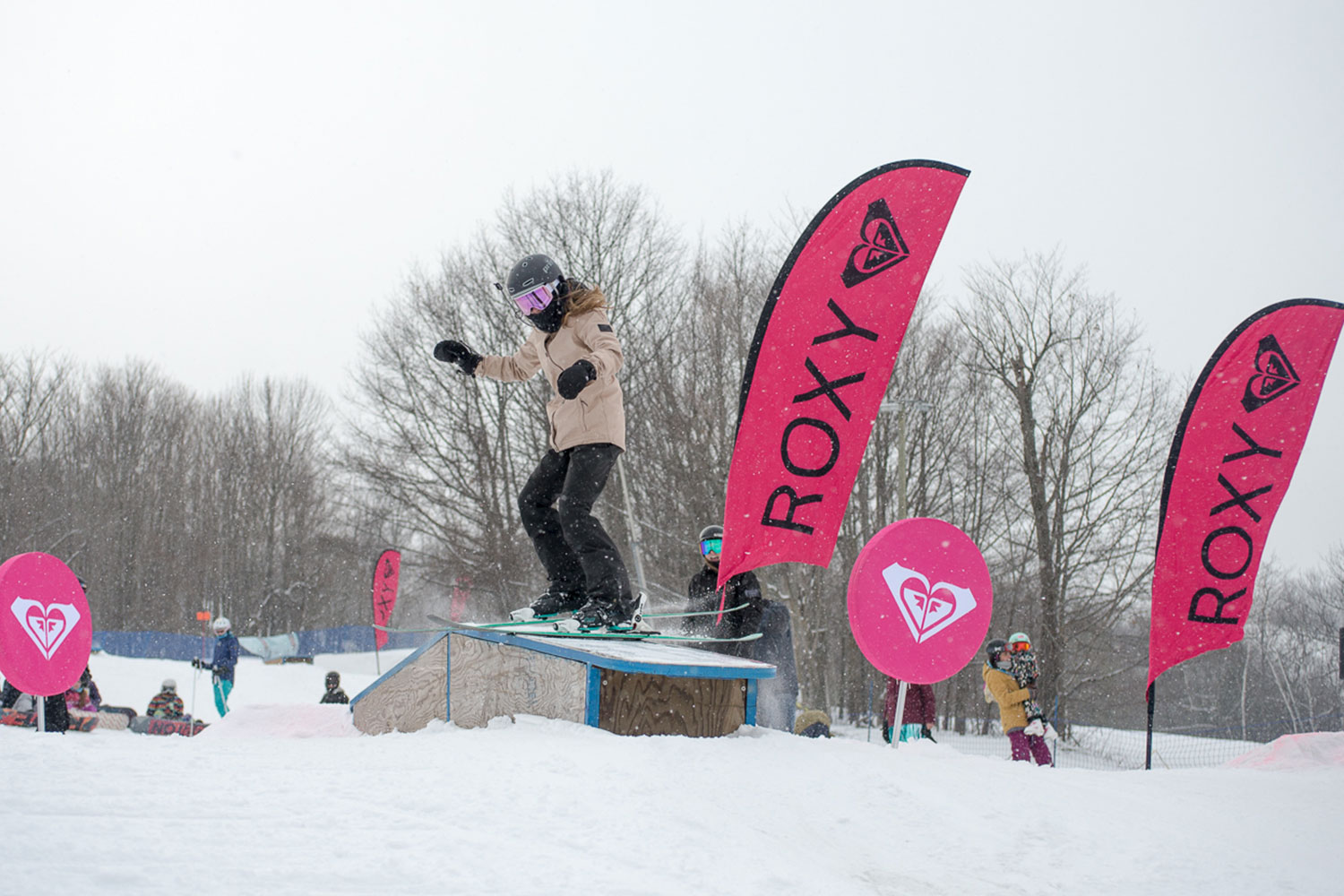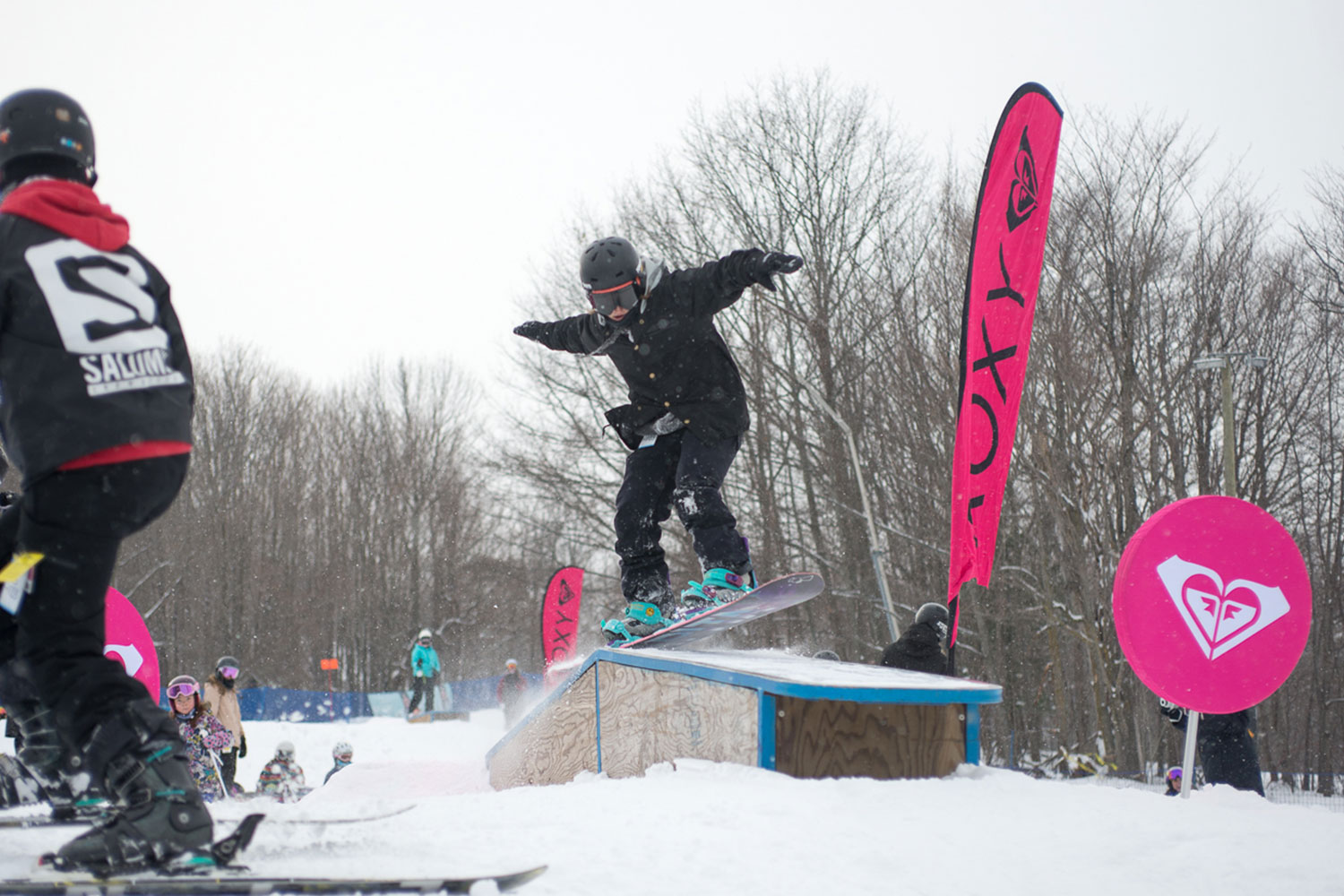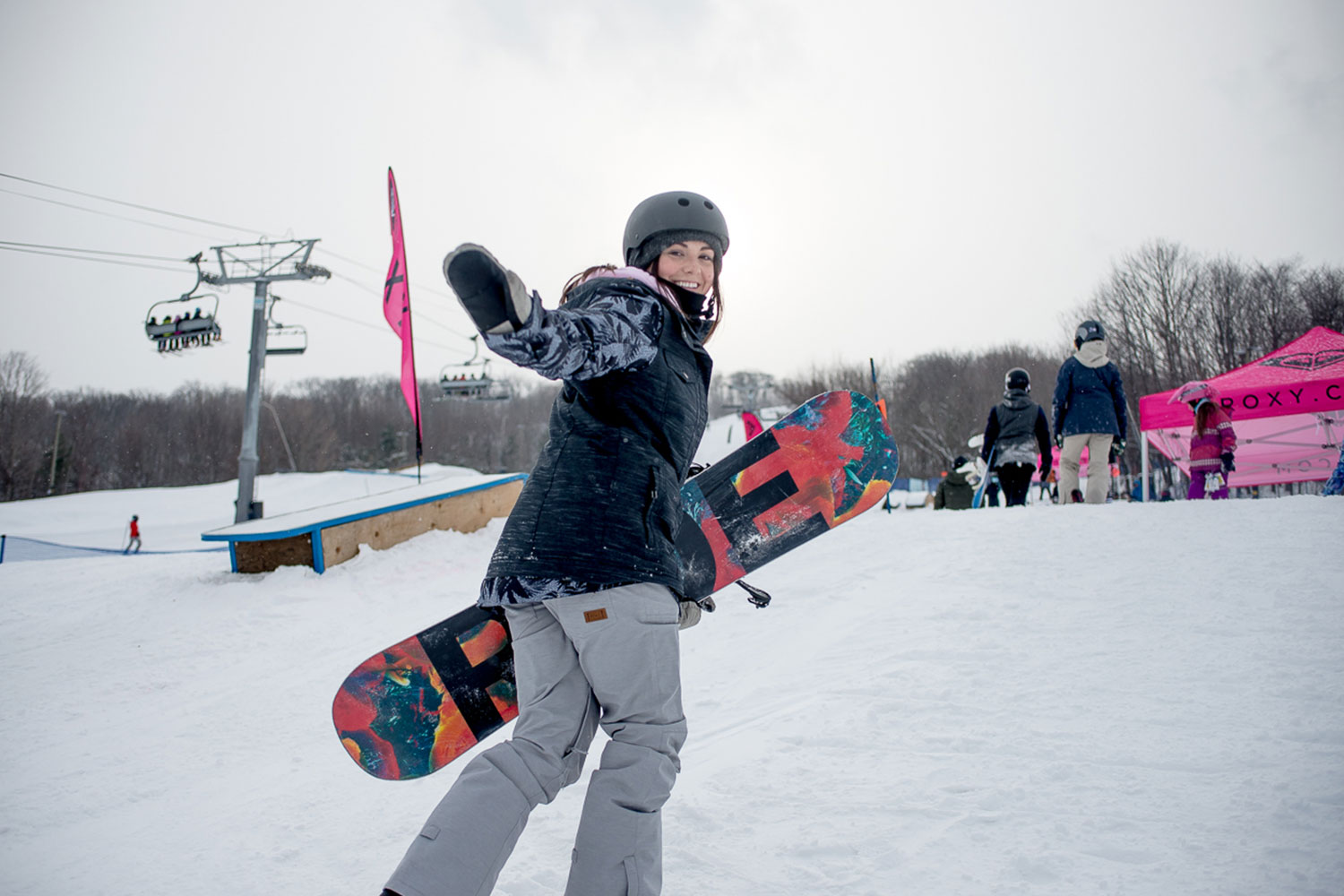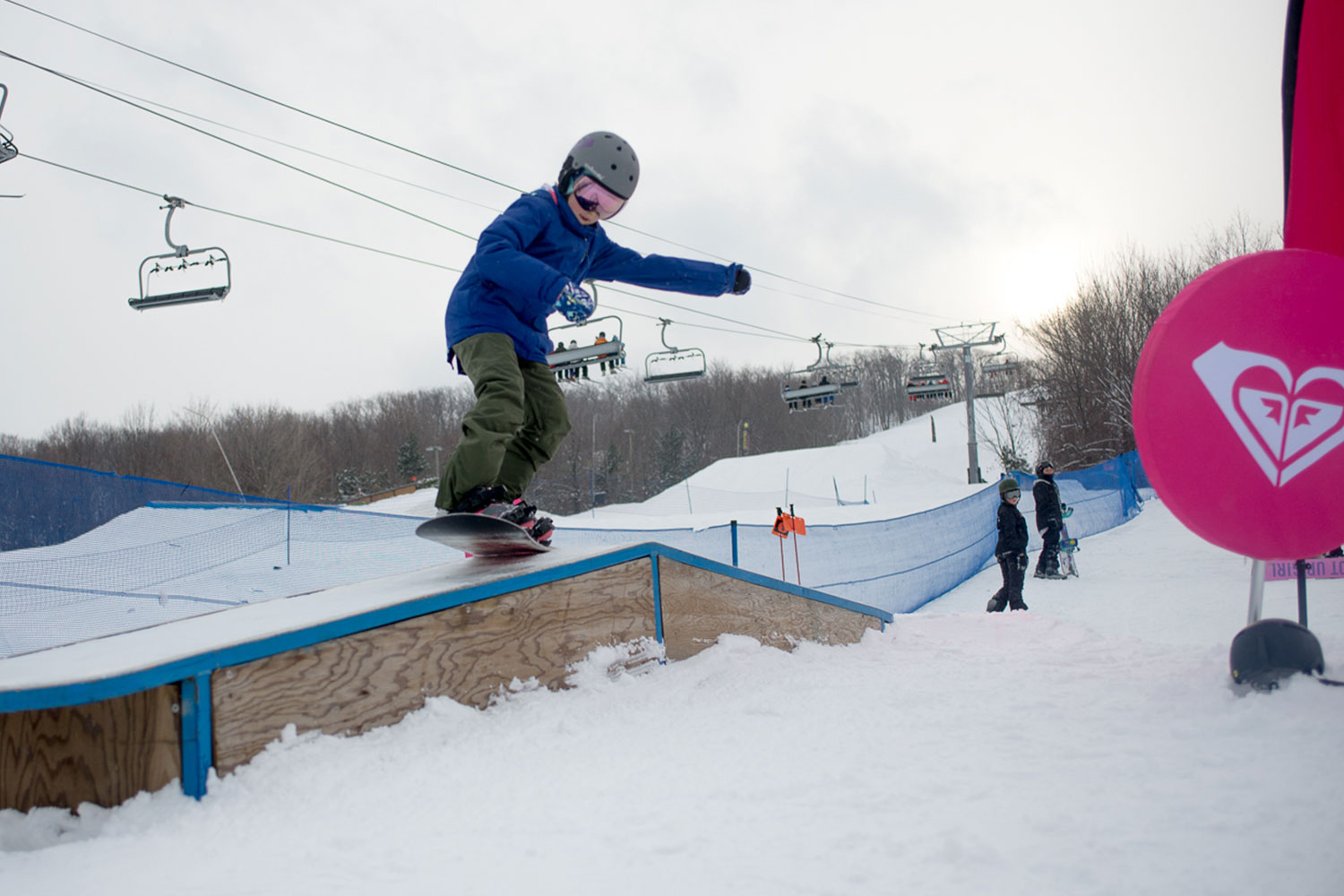 Gord Burke, Sarah's father and Jess Vander Kooij, one of Sarah's best friends came out to cheer the girls on!
A silent auction also took place and over $9000 was raised in this alone which allows the Sarah Burke Foundation to add an additional "Spirit of Sarah Scholarship" for this year.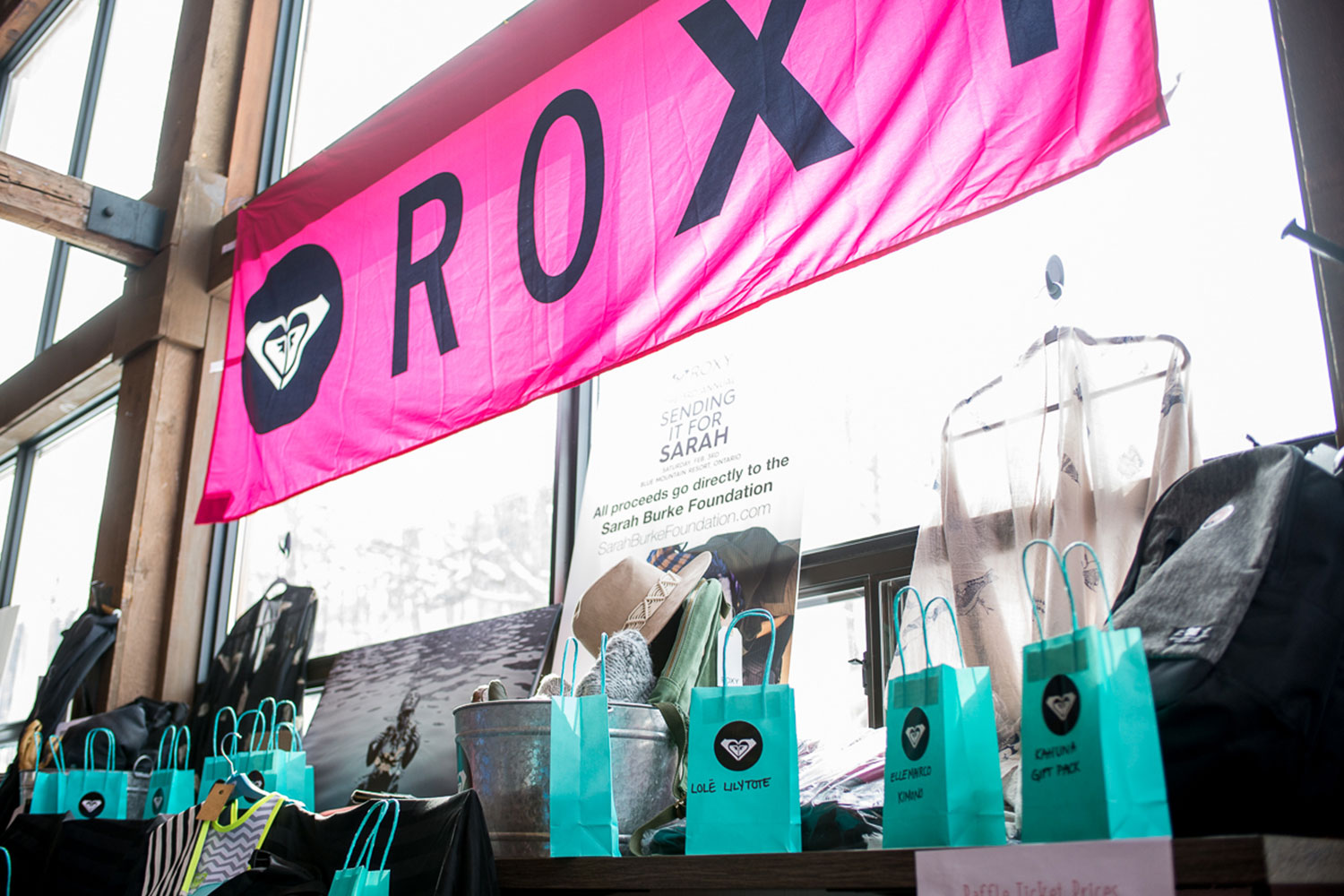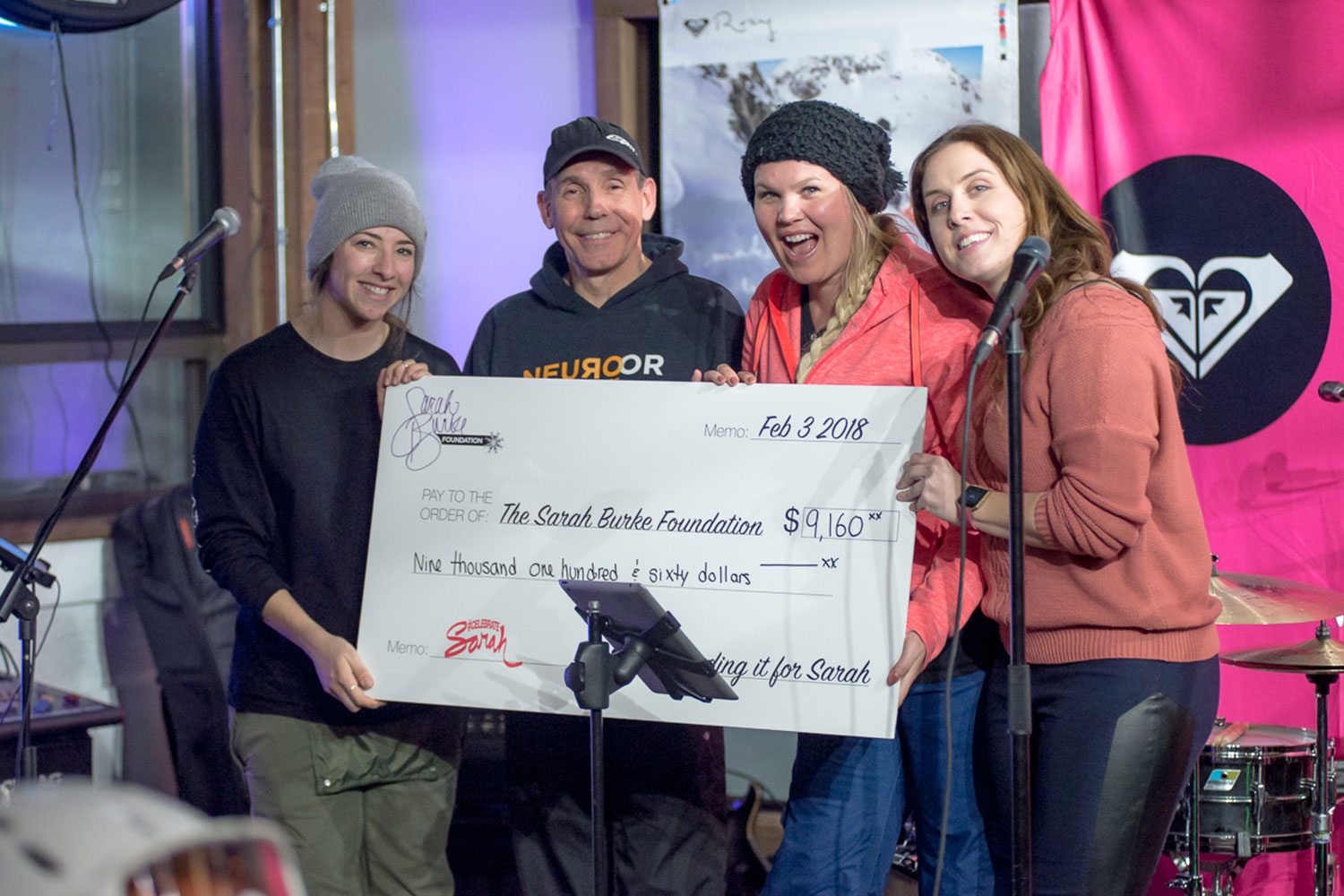 Along with a day full of fun, this year a brand ambassador role was up for grabs. The 11 year-old skier who won, not only pushed progression, but also spent the afternoon cheering on and supporting all the girls.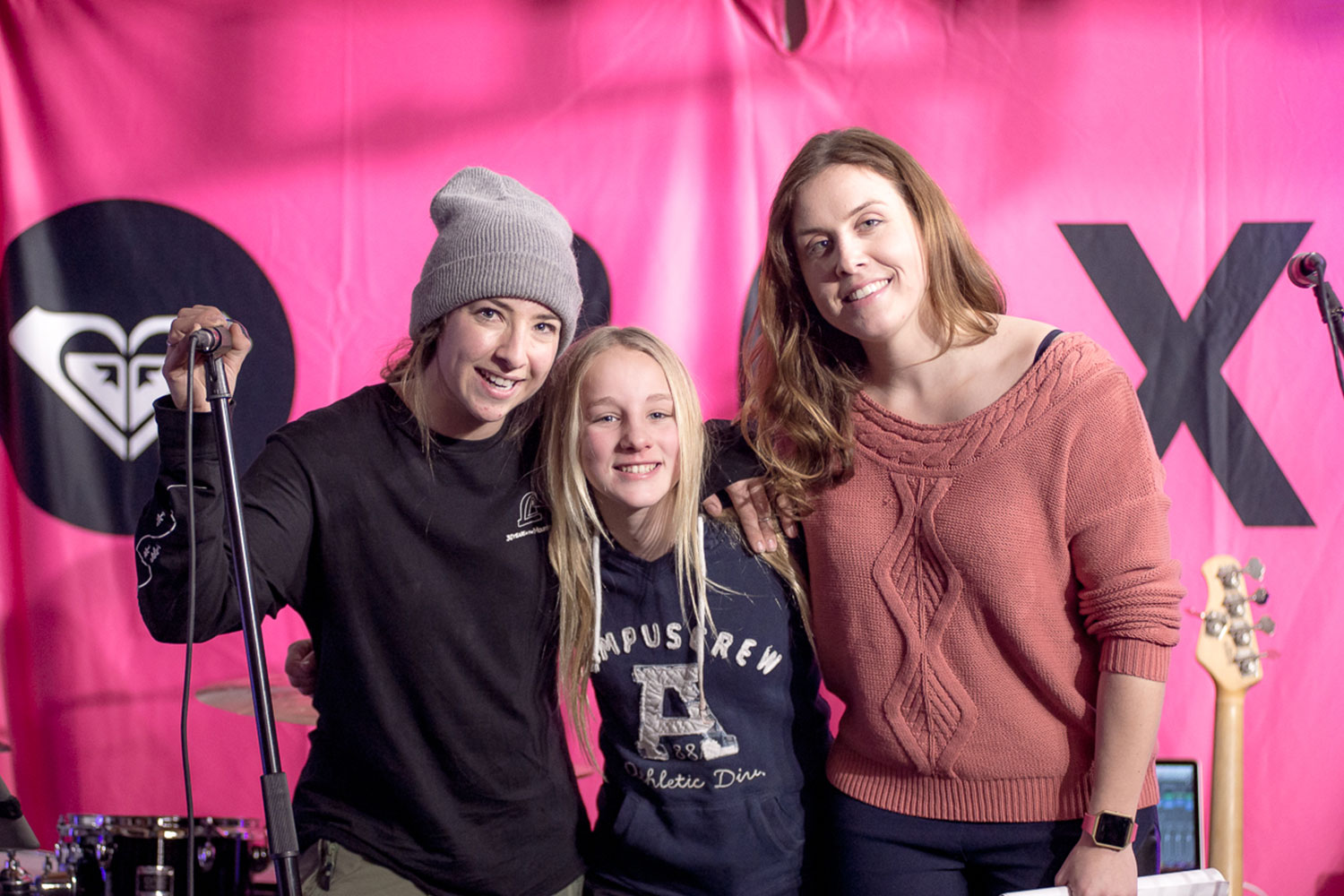 Spirits were high and everyone had an amazing time.
Sarah's legacy will live on forever.
Photos by Travis Tedford.