A Lesson in Layering for the Mountains with Torah Bright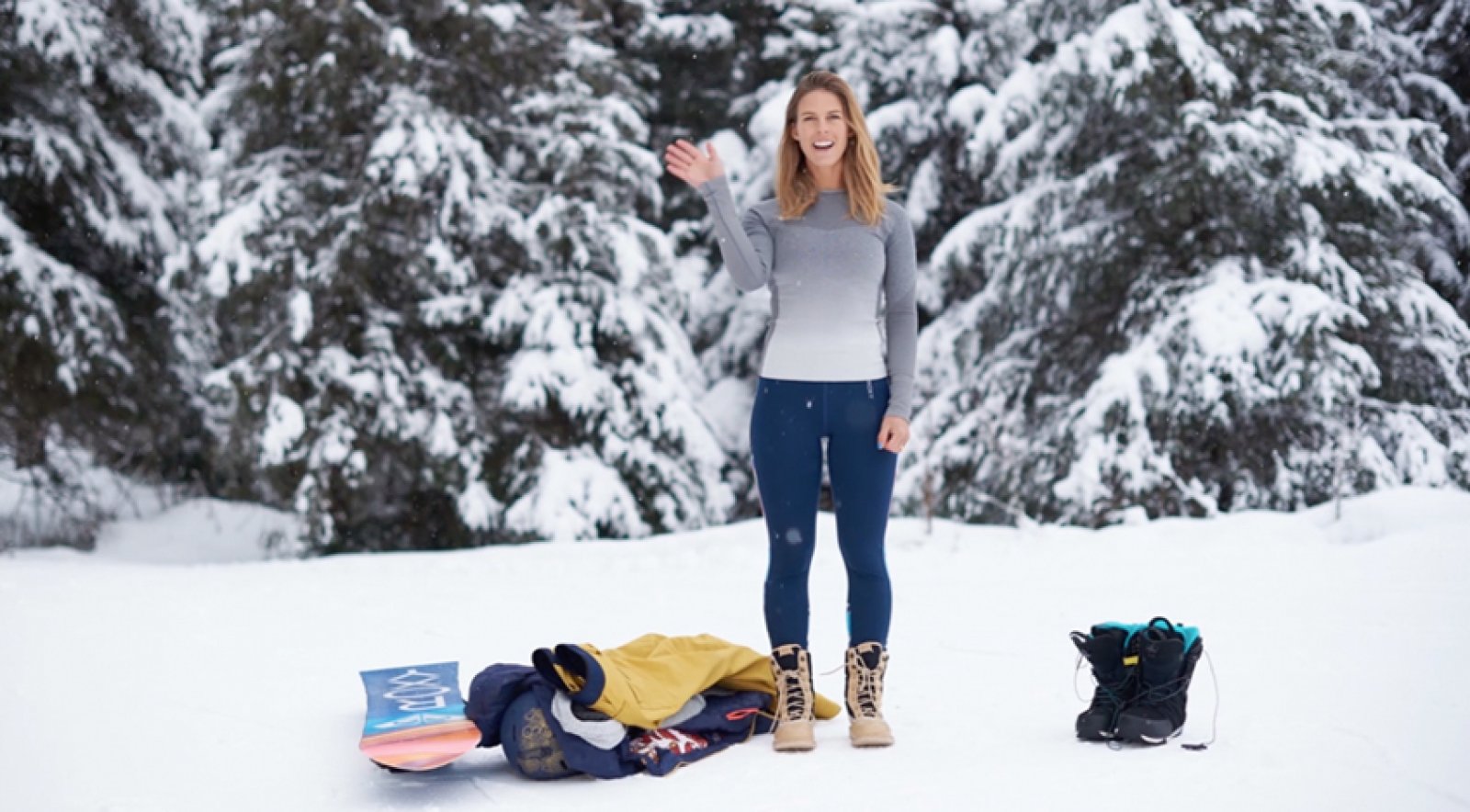 When planning the perfect boarding trip, staying warm and dry in sub-zero temperatures is essential.
Properly layering yourself is a challenge for many and without perfecting the art, you are almost guaranteed to be chilly (and miserable) on the slopes. Watch Olympic champion, Torah Bright, take you through the process step-by-step.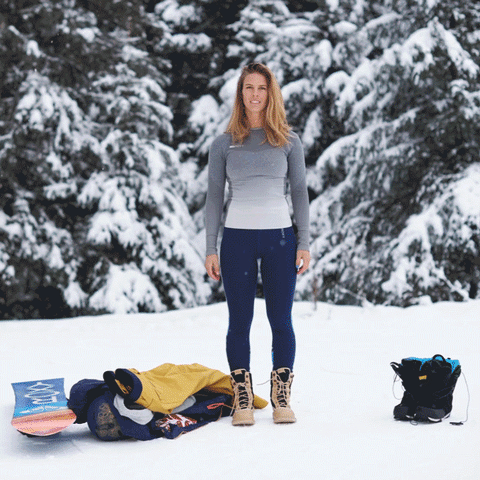 Base Layers
First, you want to put on your base layers. Torah iss shown wearing a thermal top and leggings. Thermal base layers are often recommended, because they keep you warm by trapping and insulating a layer of warm air around the skin.



Snow Pants
Next up, put on your snow pants. Snow pants' main purpose is to keep water and snow out.



Biotherm Neck Warmer
Freezing temperatures, dry air and friction from clothing fabric dehydrate and irritate the skin, especially on the face, neck and hands. This is why ROXY partnered with Biotherm to create the first line of winter products that care for your skin.



Beanie
Throw on a beanie

Goggles
Keep UV rays at bay with a quality pair of snow goggles.



Hoodie and or Insulator Jacket
Depending on the conditions, you may need one or both of these layers.



Snow Jacket
Similar to your snow pants, the snow jacket ensures moisture stays out and warmth stays in.



Gloves or Mittens
The final touches are just as important as your base layers, especially when your mittens feature the ROXYxBiotherm lining, keeping your hands cozy and moisturised all day long.



Shop the entire range here: https://www.roxy.com/snow/