Prepare to get #SweatyDirtyHappy with Robin Van Gyn at REI Outessa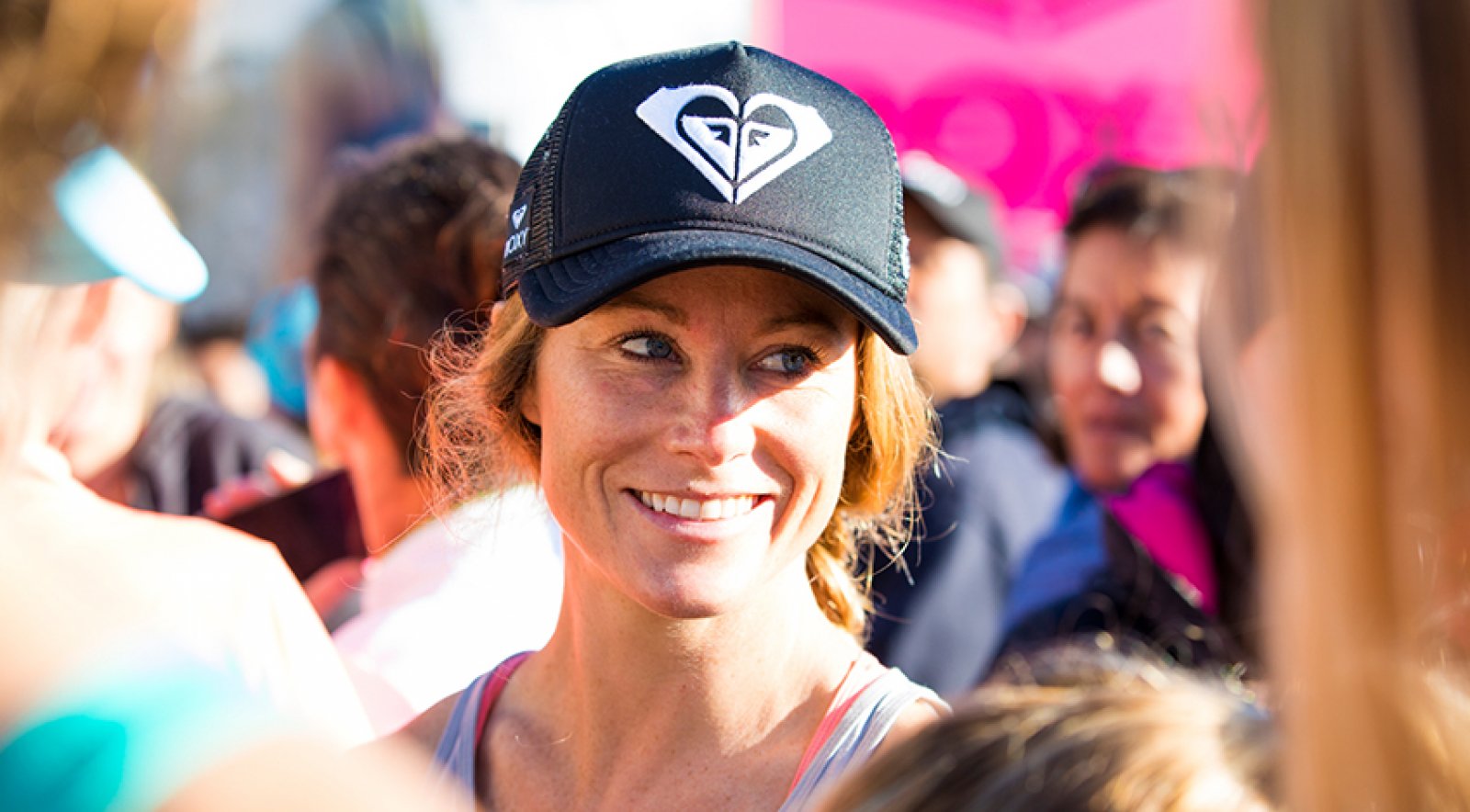 REI Outessa is a four-day retreat where women from all backgrounds gather together and participate in outdoor activities. This year our very own Robin Van Gyn will be partaking in the weekeend and we wanted to give you a sneak peek into what she is looking forward to most at the retreat and her packing list.
Here is what she had to say...
"I am most looking forward to meeting all the like-minded women who have a passion for the outdoors. Also, I hope to hear everyones story and learn from their experiences. Also, rock climbing is uncharted territory for me, but I am really excited to give it a go. The beautiful turquoise water of the Sierra Nevadas calls on women from all walks of life. It is a time to play, relax, soak in the warm Tahoe sun and get your adventure on".
Let's dive in and see what pieces Robin said she is packing and why...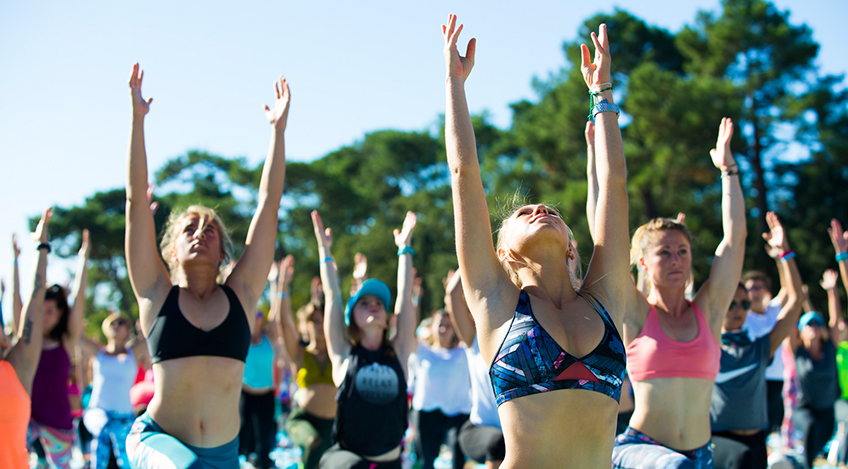 1mm Pop Surf Back Zip Neoprene OnePiece - This is one of my favorite one pieces. It is simple and durable, made fit to perform and is sustainably chic. It is a perfect piece to wear while stand up paddleboarding (SUP) under the trees and sun.
ROXY Fitness Sporty Bra Bikini Top & Gonna Move Technical Shorts - For the days spent hiking in the sun or bouldering this two piece set is fun and fits like a dream.
Meaning of Soul Technical Tank - For the fitness days when you need a piece that's quick drying & breathable this tank is all the craze.
Set Session Sneakers - If you need an extra pep in your step then you'll have a blast walking around in these sweet kicks.
Concrete Ground Midi Jumper - This stretchy patterned ensemble is perfect to wear while lounging around. It's chill, comfortable, and cool. An all-time favorite piece of mine.
Boho Land Tee - Every girl needs a fun graphic tee in her luggage. It's stylish and comfortable and easy to throw into your luggage.
Rita Polarized Sunglasses - These sunnies are perfect to take on a hike or a SUP adventure.
Iconic Stop Colorblock - This color block design is fun and trendy. It'll help you store all your goodies you want to bring along.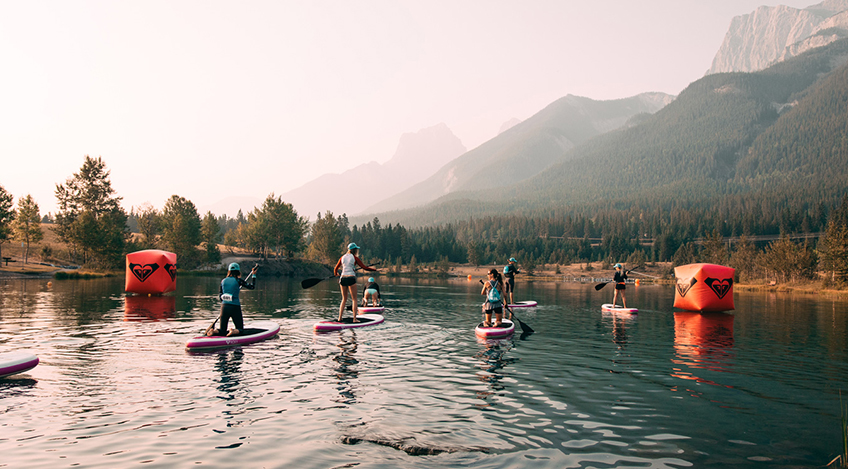 We're excited to hangout with you and all of your friends at #REIOutessa.